In our ongoing effort to make Land-based programs more accessible to our community, we have sought to fund the registrations of a number of children to attend the Bushkids Program. We have reached out to a few third-party organizations to help us with this goal.
We are glad to announce that Golder Associates and the NWT Literacy Council have offered to fund the registrations of two children each. Thank you so much to both organizations for supporting On the Land programs in the NWT!
Members of this list will receive occasional news, resources, or calls for assistance.
Bushkids offers mentorships to teachers, with their students, to help them to feel comfortable implementing on-the-Land learning into their pedagogical approaches delivered in the public school system.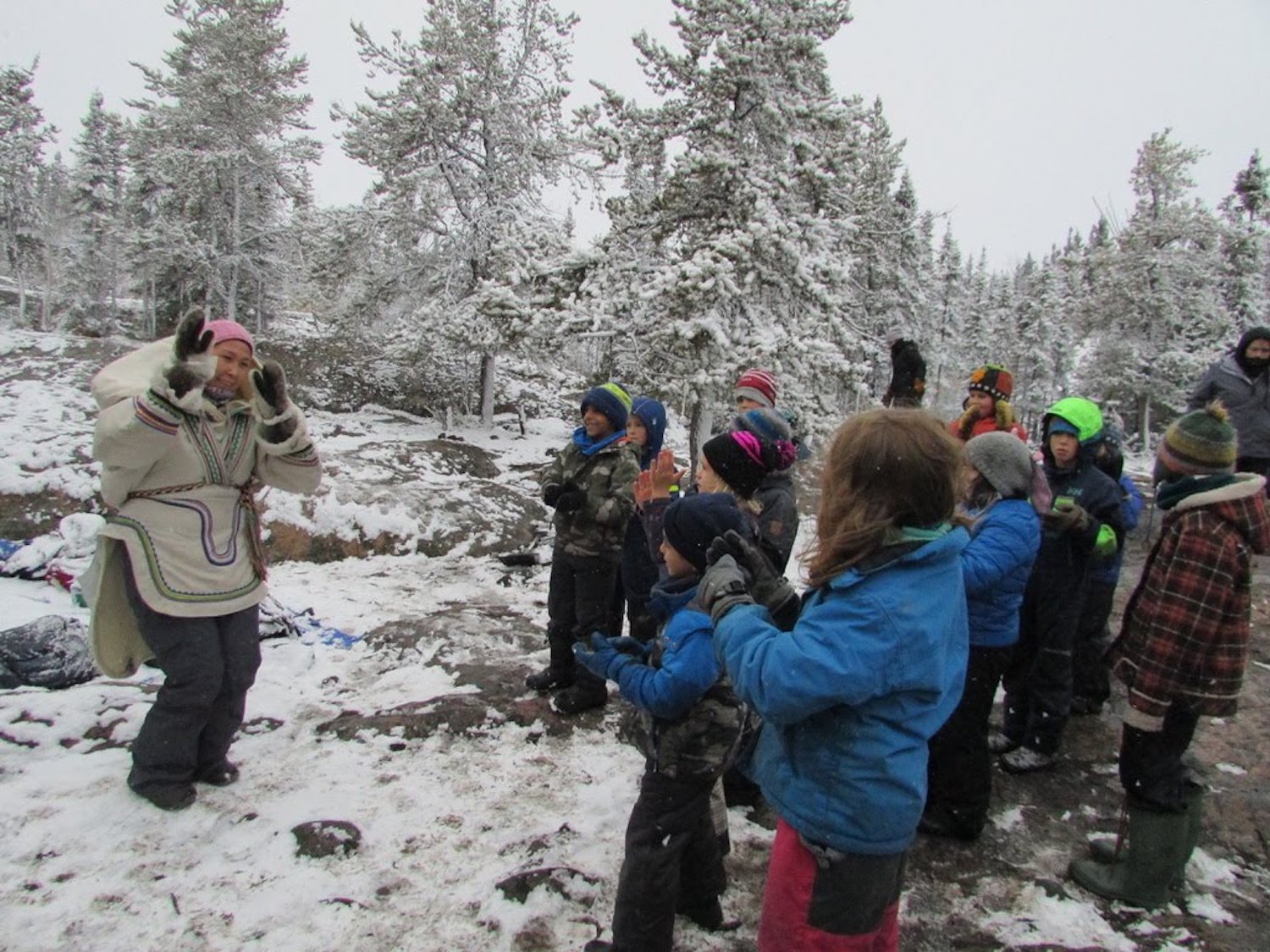 Chloe and Wendy (Bushkids co-founders) are part of a team of 20+ facilitators for Forest School Canada. Though Bushkids is not directly affiliated, Wendy and Chloe offer Forest School Canada courses by request and private scheduling.
Bushkids Program is an on-the-Land learning initiative based in Yellowknife, NT. Developing healthy relationships with 'ourselves, each other, and the Land' is one of the primary principles of Bushkids. To support this, children learn in their natural environment using an inquiry and play-based approach.